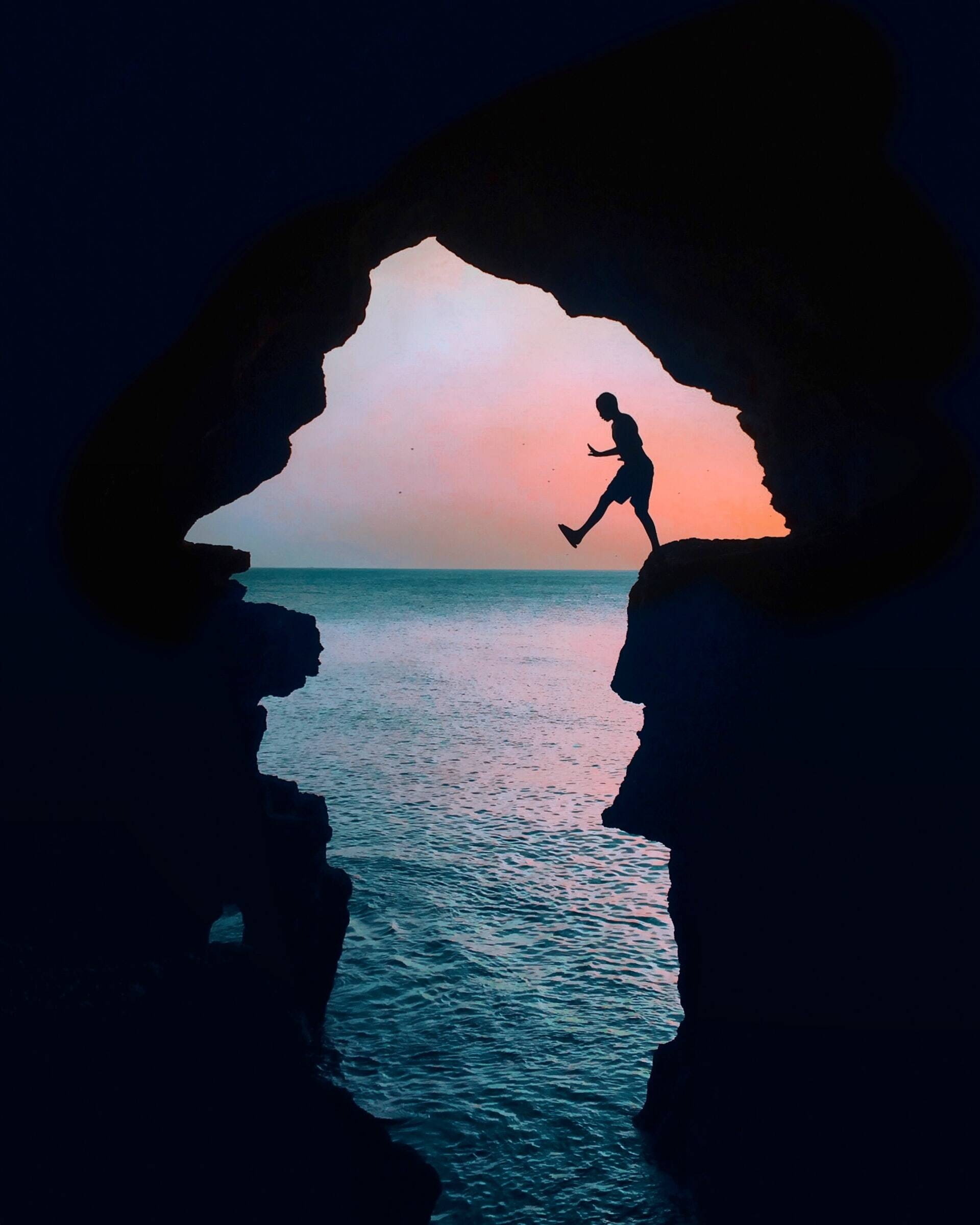 Tangier will be the first city we will visit with our 9 days in Morocco tour. It was built in 1320 by Sophax "Sufax", Berber hero or demigod, in the north of Morocco between the Mediterranian sea and the Atlantic ocean. Tangier is not far from Spain, it's almost 14 km from the port to Gibraltar which makes it influenced a lot with the Europan culture. 
Tangier was the home of Hercules, he built his cave at the tip of the sea about 14 km further southwest. Now, it's opened for the public since 1920. Therefore, it's one of the main attractions that tourists head to when they are here in Tangier. The caves opening to the sea is shaped as the map of Africa. 
One of the US government building is here in Tangier, it's the first building of the US outside of its country since 1821. It's a museum and a library for Arabic studies now in Tangier. Also, it's listed as one of the US  National Register of Historic Places in 1981.