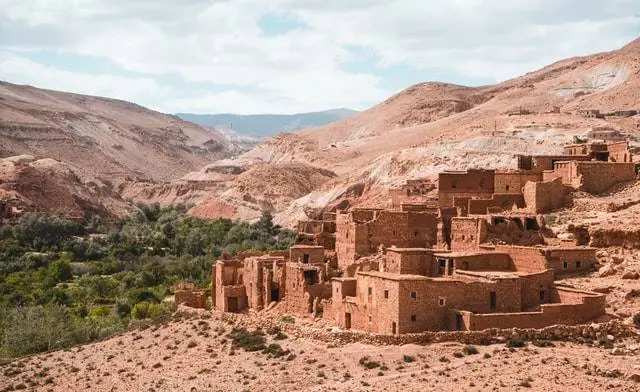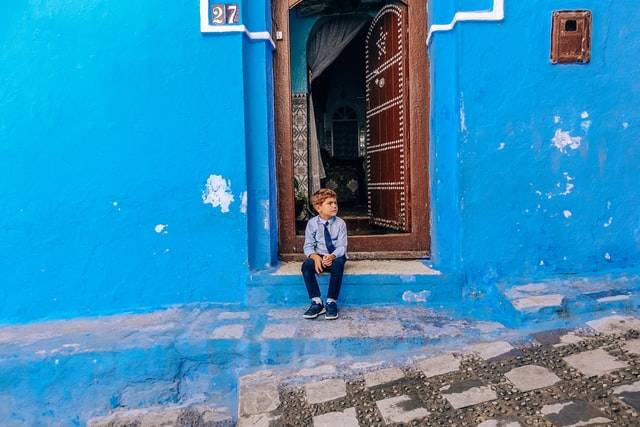 With Morocco travel blog you will have a glimpse of the most beautiful cities in Morocco and the history of their construction. taking the examples of the four imperial, Marrakech, Fes, Meknes, and Rabat. Firstly, the most important city in our country that the name Morocco came from is Marrakech, the most busiest city of all. With Touring In Morocco, you will discover the main things about this city and the best places that you should not miss such as the famous square of Jemaa el-Fna. Secondly, there is Fes, the second most visited city in Morocco as it has one of the busiest international airports. Here, you will in detail discover the glorious history of this city and the important role it played for the kingdom. After that, you will discover a set of the best places and things to do and see.
Rabat and Meknes have an equal importance although they are less visited among the four cities. Yet, Meknes is one of the oldest cities and the most representative of Moroccan architecture. Then, there is Rabat, the current capital of Morocco. 
With our blog, you will read about many other cities and places such as the  Stunning Chefchaouen and the reason behind the blue color.