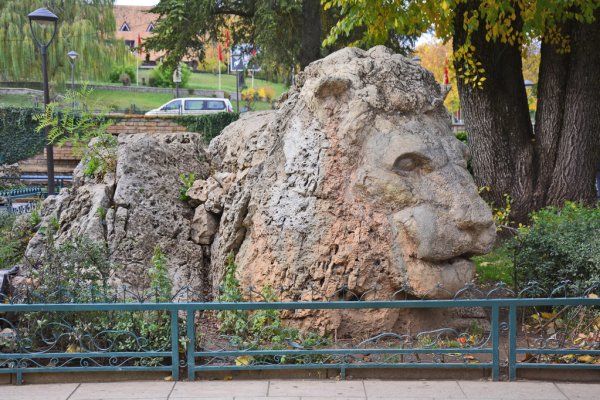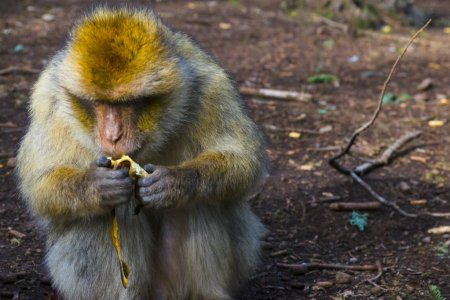 While Touring in Morocco with the 3 days Fes to Marrakech desert tour, you will visit Ifrane. It is nicknamed little Switzerland, many consider it the finest city in Africa and the eighth worldwide.
Ifrane's new city has an area called the GardenCity famous for the white lion statue. It was carved by a German soldier during the second world war.
When talking about Ifrane's old city, it was built in the eleventh century.
Another thing about Ifrane is that many consider it a great destination for Skiing and Snowboarding. Also, there are many Ski clubs outside of the city and they are also used for tourists.
To give more information about the white lion statue, Ifrane was during the second world war a camp for soldiers. So, for a German soldier to get his freedom he carved that statue.
In Ifrane there is a very fancy university called Al Akaouin, students from other countries come to study and get graduation.
As a final point, in the 3-day tour itinerary, you will have the time to explore the new city and get some pictures of the white lion statue.