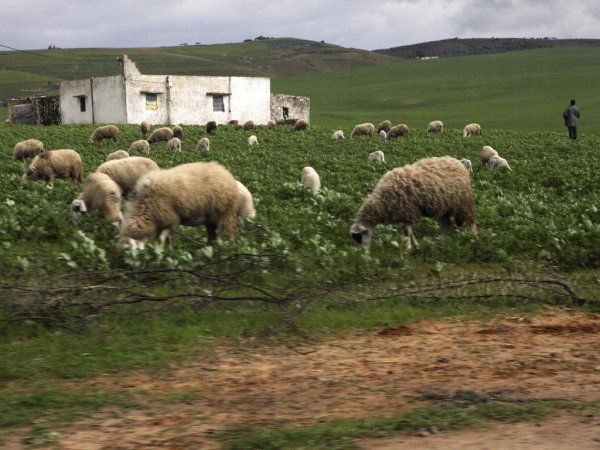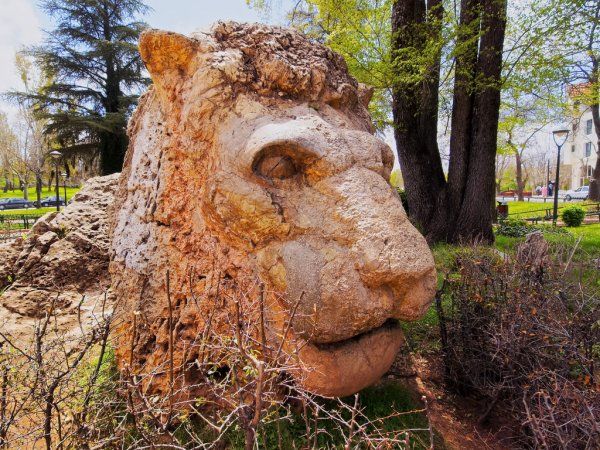 Ifrane is known as the little Switzerland of Morocco, according to some sources, it is the cleanest city in Africa and the eighth worldwide, that's why it is named so. The first permanent settlement of the area dates to the 16th century, for the new city, it was established by the Franch administration in 1928.
In Tamazight or Berber, Ifrane means caves. As they say, the city had caves in the past with white lions living in them.
Another thing to see in Ifrane is the university of Alkhawayn, a very popular fancy university in Morocco and worldwide. Students from the US and French come to study and get graduated at the last mentioned.
The city is also known for Ski clubs at the Middle-Atlas mountains where it snows in the wintertime
Ifrane has very large cedar forests inhabited my barbary macaque monkeys, citizens enjoy walking around, with the government offering them sports areas where even families can camp.
This city was during the second world war a camp for worldwide prisoners. A story in history says that for a German prisoner to get his freedom, he carved a white lion statue at the Garden city. With our 4 days in Morocco tour from Fes to Marrakech, you will enjoy walking around this magnificent city. In other words, you will visit the white lion statue area, discover the restaurants with Switzerland city's names.