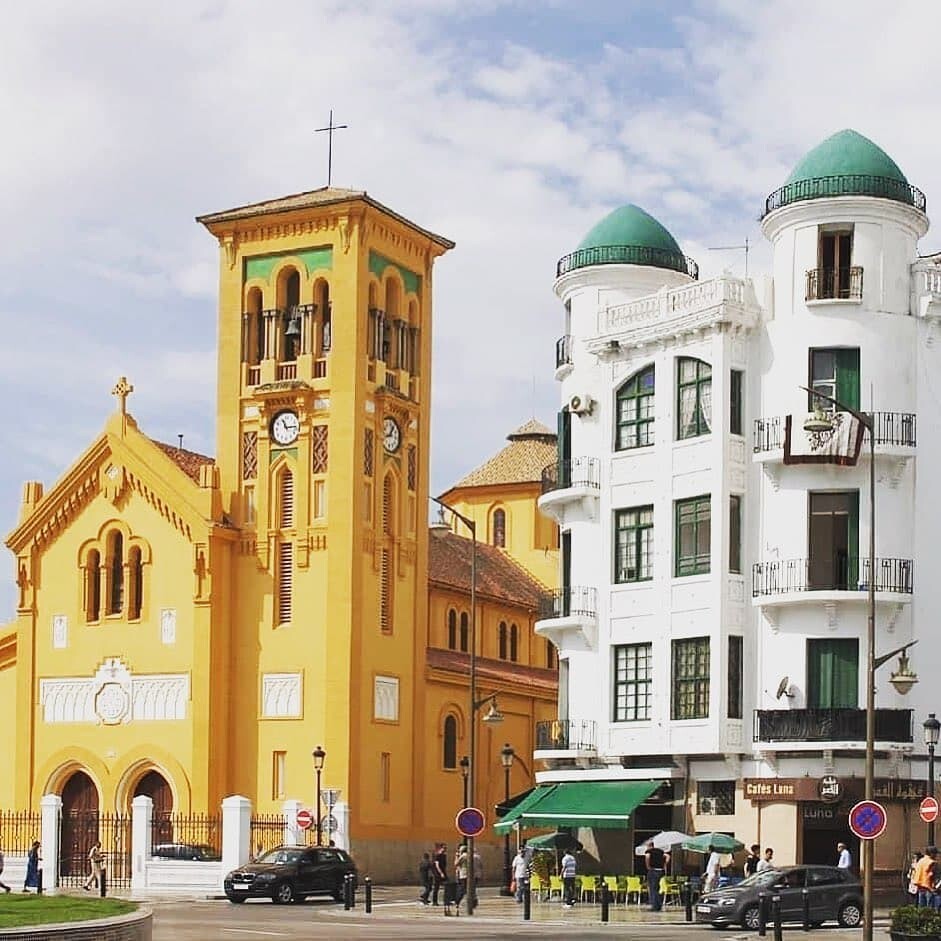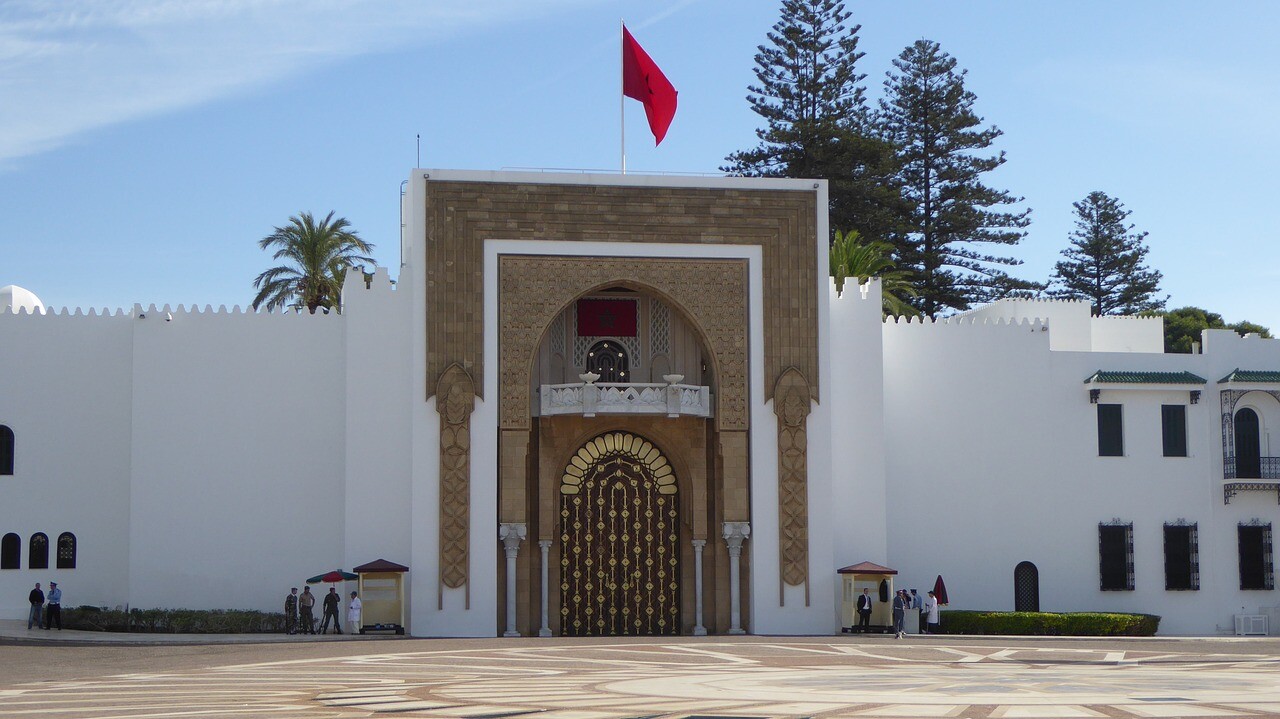 Tetouan will be the first city we will visit with our 2 days Tangier to Chefchaouen itinerary. It's a city in northern Morocco along with the beach of Martil, one of the main ports in Morocco at the Mediterranean Sea. Also, it's a nicknamed city to the white dove, most of its buildings are painted with the white. Moreover, there is a statue of a white dove in the roundabout at the center, this is to show what the city is about. 
Driving from Tangier will take about 60km to arrive here at Tetouan, and to Chefchaouen 112km. Further, Tetouan is not far from the mountain of Gibraltar, about 102km. Its last population count was in 2014 with 380,787 inhabitants. With that in mind, Tetouan is listed as the 11 city in Morocco with the biggest population. Furthermore, it is in the region of Tanger-Tetouan-Al Hoceima, one of the 12 regions in Morocco.  
The city also represents itself with an old part of the Medina, its first settlement was by the Mauritanian Berbers back in the 3rd century. When the Phoenicians traded here, this city took the name of the Tamuda or the town of Tamuda colonized by the Roman emperor Augustus.
The Marinid Berbers built the old Medina with Kasbahs. Later, the Sultan Abu Thabit Amir expanded and fortified the city. However, at the beginning of the fifteenth century, the city, the old part was destroyed by the Castilians. Still, the old Medina now is a beautiful attraction to discover.
Tetouan and Spanish colonization:
The new medina was built late in the 15th century by Ali Al Mandri, he was an Andalusian emigrate. Many Jewish, Muslims from Andalusia settled here in the north. Therefore, you will find a lot of Spanish influencers. Furthermore, some Jewish call the place by the little Jerusalem.
Tetouan became a Spanish protectorate of Morocco in the year of 1913. Then, in 1956 it lost that when Morocco gained its full independence.
Now, the old city is a UNESCO world heritage since 1997, and it is a creative city network of crafts and folk art.