Morocco is a country that offers a wealth of unique experiences for family vacations. From its ancient cities and vibrant culture to its stunning landscapes, Morocco provides the perfect vacation destination for families looking for a fun and relaxed experience. With a variety of tour packages available throughout the country, it is easy to find one that fits your specific needs and budget. This article will explore some of the best family tour packages in Morocco, from Marrakech, Fes, Casablanca, and Agadir, as well as provide information on safety considerations when traveling with family.
Here are the best Family tours in Morocco:
1. Family tour packages from Marrakech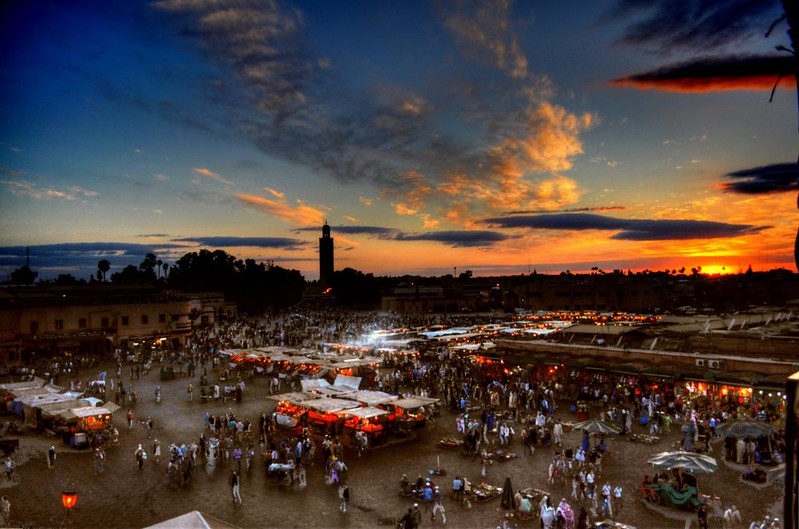 Marrakech is renowned for its family tour packages, offering a plethora of activities to suit all tastes and ensuring an unforgettable experience. From the Imperial City's bustling markets to the snow-capped Atlas Mountains, Morocco family tours provide a wealth of cultural experiences for families. With organized tours such as guided tours through the ancient city walls and camel rides across the Sahara Desert, these family tours in Morocco are designed to explore the country's diverse landscape and traditions. Whether you are looking for a relaxing beach getaway or an action-packed adventure, there is something for everyone when it comes to exploring this vibrant North African nation with its unique blend of culture and history.
Here are the most booked Family Tour Packages from Marrakech:
With guided city walks uncovering centuries-old attractions and breathtaking natural wonders, Moroccan family excursions offer something special that will create lasting memories. With plenty of options from day trips along the coast to multi-day treks through mountain valleys, visitors can discover many different facets of Morocco on one trip. Whether you're seeking an educational experience or simply want some time away from it all, there are plenty of ways to make your next vacation in Morocco one that you'll never forget!
2. Family tour Packages from Casablanca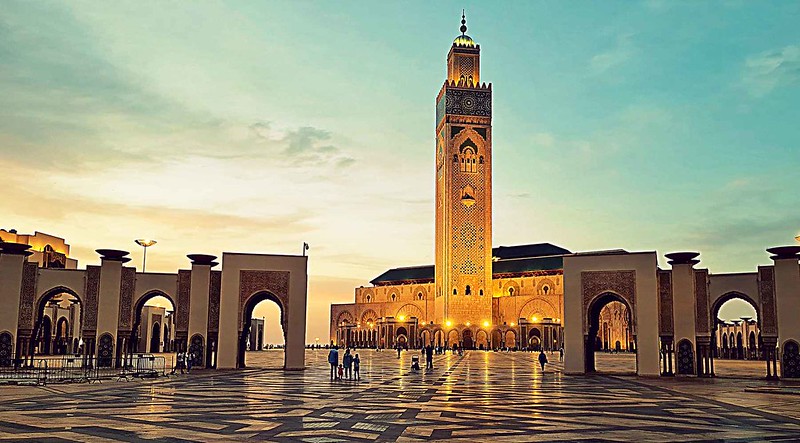 Visitors to Casablanca can explore the city's rich cultural heritage and discover a range of interesting attractions while experiencing unique family-oriented vacation packages. From the vibrant medina to the Hassan II Mosque, there is something for everyone in this bustling port city. Tourists can also take part in exciting activities such as camel riding and sandboarding near Rabat, or explore the nearby Merzouga desert by jeep, quad bike, or horseback. With an array of family-friendly accommodations available, from luxurious hotels to rustic camping sites, Casablanca provides visitors with a variety of options for their dream family vacation.
For those looking to experience all that Morocco has to offer, there are numerous tours available leaving from Casablanca and allowing families to make the most out of their trip. With its fascinating culture and lively atmosphere, Casablanca offers families a unique holiday experience that they won't soon forget. With these experiences combined with beautiful landscapes and warm hospitality from locals, it's easy to see why many choose this destination as their ideal family getaway.
Here are the most recommended Family Tour Packages from Casablanca:
3. Family tour Packages from Fes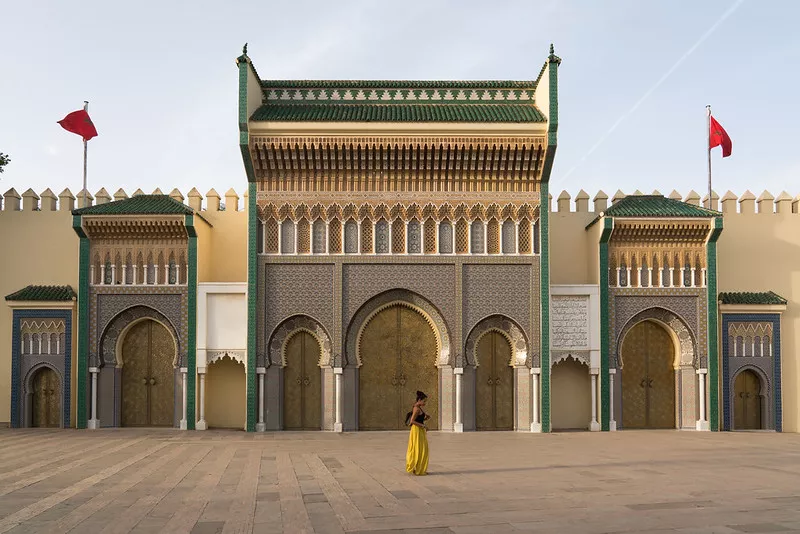 Why start your Family Tour package from Fes? Fes is a stunning city that offers its own unique range of cultural and recreational activities for visitors seeking to explore Morocco's vibrant culture. From taking a stroll through the old medina, or visiting one of the many historical monuments, to experiencing the nightlife and cuisine, Fes has something to offer everyone:
Fes is an excellent destination for those looking for an unforgettable family tour experience. With its rich history and vibrant culture, it promises an unparalleled level of excitement for all who visit. The end result will be an unforgettable journey through this part of Morocco that will leave lasting memories on every member of the family.
Here are the most booked Family Tour Packages from Fes:
4. Family tour Packages from Tangier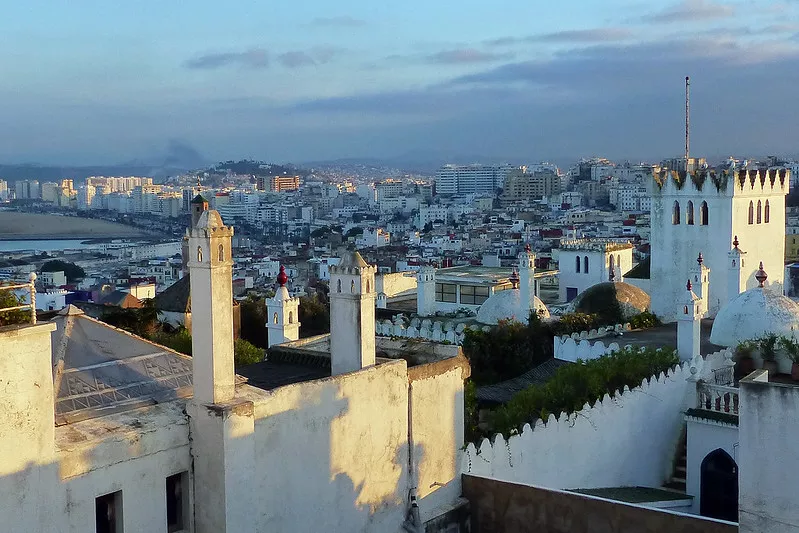 Tangier is an exciting destination for travelers looking to explore Morocco's diverse culture and vibrant atmosphere. Located in Northern Africa, the city of Tangier is known for its beautiful beaches, rich historical sites, and delicious Moroccan cuisine. Whether you are a first-time visitor or have been there before, there are many opportunities to create lasting memories with family tour packages in Morocco from Tangier. From camel rides around the old city walls to day trips that include visits to local markets and historic buildings, visitors can choose from a range of activities that will provide fun experiences for all ages. Additionally, when selecting family tour packages from Tangier be sure to consider the best time of year for your visit as the climate can vary significantly depending on the season. With careful planning and preparation, families can enjoy an unforgettable vacation from this magical city full of adventure and exploration.
Here are the most booked Family Tour Packages from Tangier:
5. Family tour Packages from Agadir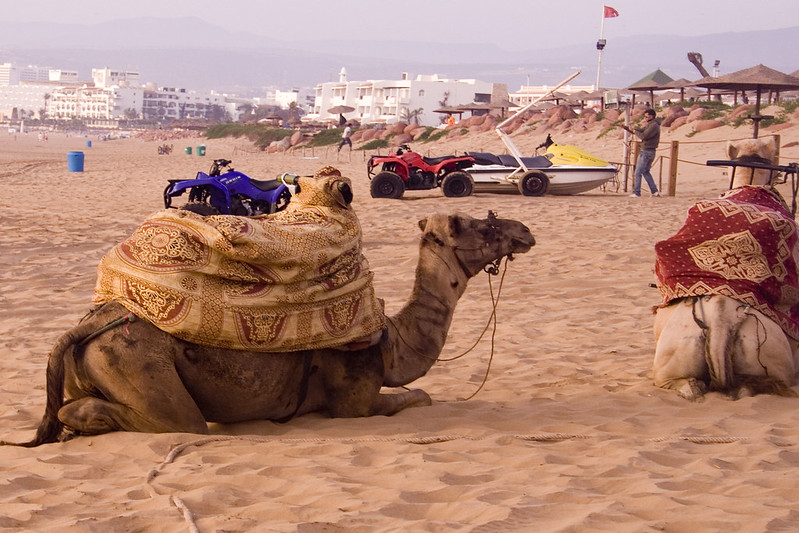 Situated on Morocco's southwestern coast, the vibrant city of Agadir is an ideal destination for family holidays. From its bustling markets to its beautiful beaches, Agadir has something for everyone in the family. Tour packages in Agadir offer a variety of activities and attractions that will keep the entire family entertained during their stay in this charming coastal town. A variety of tour operators offer packages tailored to families with kids; from beach excursions to camel rides and desert safaris, there are plenty of options available for families to enjoy while exploring this enchanting city. With so much to do and see, it's easy to understand why family tour packages from Agadir are perfect for those looking for a unique holiday experience with their loved ones in Morocco.
Here are the most recommended Tour Packages From Agadir:
Is it safe to travel to Morocco as a family?
When considering a family trip to Morocco, it is important to consider the safety of traveling to this destination with kids. While Agadir offers numerous tour packages for families, parents and guardians must evaluate the risks associated with their journey. Generally speaking, Morocco is safe for travelers who are familiar with cultural norms and exercise caution in unfamiliar areas. However, extra precautions should be taken when traveling with children.
It is essential that those visiting Morocco understand the importance of respecting local customs and traditions. Additionally, it is recommended that travelers research ahead of time what activities may be appropriate or inappropriate for children depending on region and culture. Furthermore, since most accommodations will not provide cribs or other necessary items for infants or toddlers, it's best to bring these from home or inquire about availability prior to arrival. Finally, having a reliable form of communication as well as basic knowledge of first aid can help ensure safe and enjoyable tour packages in Morocco for everyone in the family.